Cruise Spot Light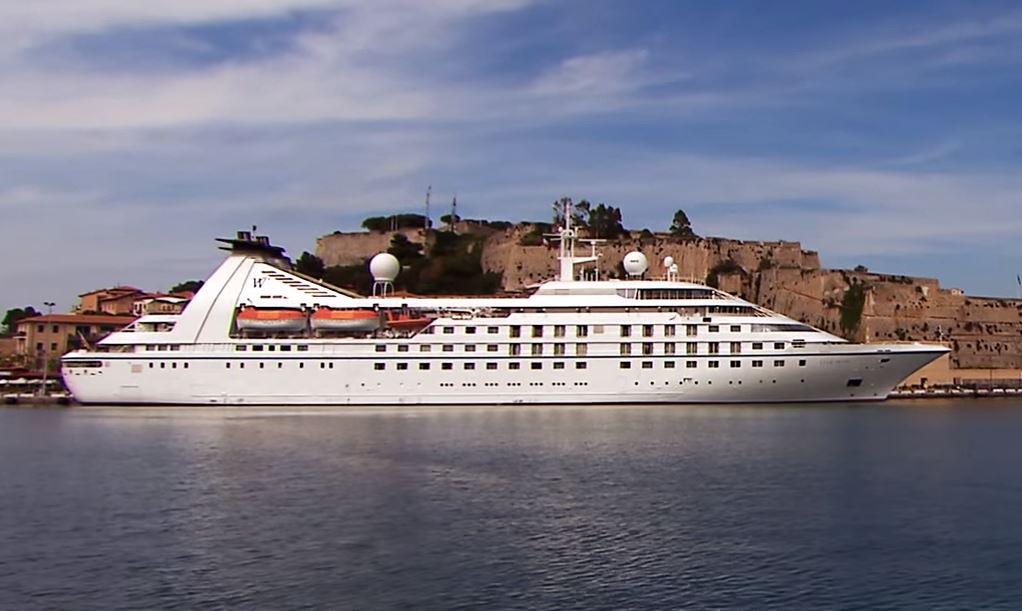 From:
$4,599.00
(+ $322.00 taxes/fees)
Great Cruise Destinations
Last Minute Deals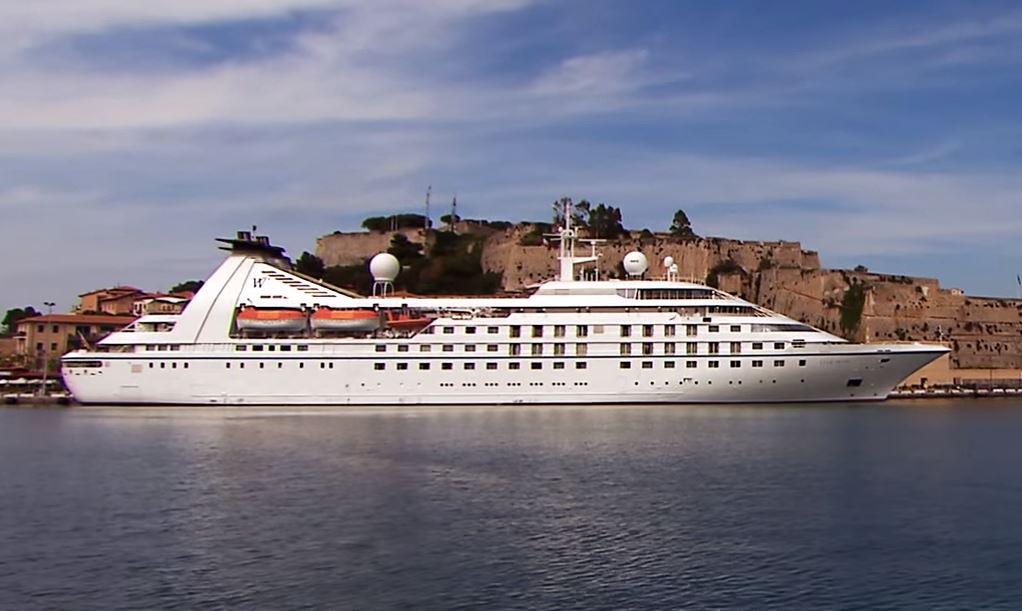 Alaskan Splendors
Conde Nast Traveler 2019 Hot List "As far as Alaskan expeditions go, this itinerary gives passengers more access to so many aspects of the state's culture than any competitor."  - Conde Nast Traveler Witness the grandeur of Alaska's premier glaciers: Mendenhall in Juneau, Kenai Fjords' Harding Icefield, Tracy Arm's twin Sawyer Glaciers. Discover Alaskan Native villages, Russian cathedrals, and Gold Rush history.